RPTM3005
Kaisi S-160 45x30cm Silicone Desk Pad for Soldering Station Iron Computer PC Platform Repair Mat Magnetic Heat Insulation, the best platform for professional repairs
Features:
Make your repair work easy.
Resistance to high temperature of 500 °C.
Sevaral hole locations for setting screws, IC chips and small parts.
Built-in scale ruler (0 ~ 36 cm ) on bottom section.
Only some small section is magnetic (marked on the pad), and can be used to hold screws firmly.
It is a bit weak, NOT so strong magneti.
Good for hot air gun.
Info:
Dimension: 55 x 35 cm
Type: Heat insulation pad
Thickness: 5 mm
Net weight: 650 g
Heat resistance: 500 °C
Material: Environmentally friendly organosilicone
Packing:
1 piece 55 x 35cm
Tools On the pad is NOT included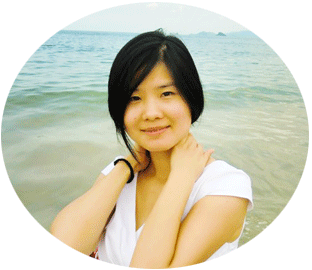 +86 18664589517