HBFCM2001
5 in 1 Facial Cleanser Massager Electric Beauty Care Brush Scrubber Face Care Skin, the best kit all in one
Features
- Modelo number AE-8782
- For any need for cleaning and massage on the face or body
- Small and portable, easy to store where desired
- Effective cleaning on the pore, prevents smudging and fades the black eye
- You can use all types of facial and body cleansers, beauty creams
- Suitable for all skin types
- Smooth skin texture, refreshing skin
- Restores soft and smooth skin
- Exfoliate dead skin cells to reveal radiant and youthful skin
- Reduces and erases fine lines and blackheads
- 2 settings: "Low" for daily cleaning, "High" for exfoliation
5 adapters included:
- Soft brush: to clear up all the scurf clings on the surface
- Rolling massager: to make better blood circumstances from skin aging
- Make Up sponge: to massage and clean skin
- Latex spomge-soft: Latex Brush for eyes and cheeks
- Crude Polish accessory: to rip the tough skin and cutin off
Info:
1. Supply: 2 "AA" batteries (NOT INCLUDED)
2. Dimensions: 130 x 70 x 48 mm
3. Condition of operation: Temperature 10-40'C (50-104'F), Humidity 30%-90%
4. It's not waterproof and can not be used in the shower
Package:
1 x Electric massager (Packeting)
1 x User manual
5 x Adapters: soft brush, Rolling massager, make-up sponge, Latex sponge-soft, Crude Polish accessory.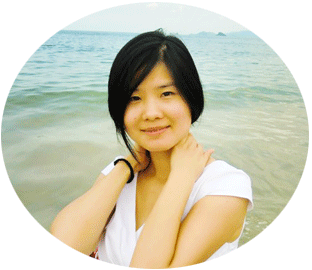 +86 18664589517