OSOBB11304
Backpack FL863 Travel Hand Bag Smart Casual Waterproof for Guy Men Women School Trip With USB Charging Anti theft, the new technology bags
Features
Created to be light and easy to carry. Made of durable eco-friendly nylon fabric with two curves.
The shoulder strap is made of breathable material with an ergonomic design.
External USB 2.0 female port where you can connect your smartphone with a cable (not included) and charge it with an internal power bank (not included) really convenient. Anti-theft backpack: your backpack combines the technology of anti-theft design.
Specifications
Model: FL863
1 x Large internal pocket with zip opening
1 x Second front pocket always with zip
1 x Third front pocket very small for cellphone
Smart Shoulder
1 x External USB female
Cables and power bank are not included
Material: nylon
Dimensions: 30 x 21 x 11 cm
Weight: 0.34kg
Content
1 x Backpack
(Powerbank and cables is not included)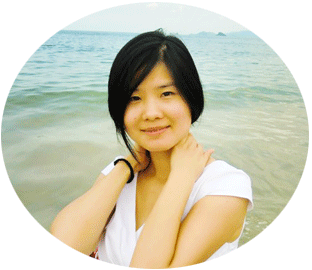 +86 18664589517