LVP23002
43" Android Ceiling Mounted Dual Sided Signage LCD Video Price Tag Display Side Advertising Digital Show Products for Supermarket Store Hotel Restaurant Bank Airport Cinema
Introducing the Ceiling Mounted Dual Sided Signage - a cutting-edge solution that revolutionizes visual communication in public spaces. With its advanced features and state-of-the-art technology, this innovative signage system is designed to captivate and engage audiences like never before.

The Ceiling Mounted Dual Sided Signage features a sleek and modern design that seamlessly integrates into any environment. With its dual-sided display, this signage solution offers a unique opportunity to maximize visibility and reach. Whether in retail stores, airports, or busy public areas, you can effectively communicate your message from all angles, ensuring maximum exposure and impact.

Powered by Android, this signage system provides an user-friendly interface, allowing you to effortlessly manage and customize your content. With access to a wide range of Android applications, you can easily showcase videos, images, live streams, and interactive media, creating a dynamic and immersive experience for your audience.
Connectivity is key, and the Ceiling Mounted Dual Sided Signage has it covered. With built-in WiFi and Bluetooth capabilities, you can wirelessly update and control your content from any location. Seamlessly stream content from your devices, such as smartphones or tablets, or connect external devices through HDMI in for seamless integration with your existing infrastructure.

Equipped with an IPS panel, this signage system delivers stunning visuals with exceptional color accuracy and wide viewing angles. Whether your audience is close or at a distance, every detail will be vividly displayed, ensuring a captivating and immersive experience.

What sets this signage solution apart is its no-touch functionality. With no need for physical interaction, the Ceiling Mounted Dual Sided Signage provides a contactless experience, promoting hygiene and safety in public spaces. Whether displaying information, advertising, or wayfinding, you can rest assured that your audience can engage with the content effortlessly and safely.

Elevate your visual communication strategy with the Ceiling Mounted Dual Sided Signage. With its Android operating system, WiFi and Bluetooth connectivity, HDMI in support, stunning IPS panel, and no-touch functionality, this innovative signage system offers endless possibilities to captivate and inform your audience. Embrace the power of modern technology and enhance your messaging with this dynamic and versatile signage solution.

SPECIFICATIONS:
1. LCD: 43" IPS(1080×1920)×2(Dual displey)
2. TP: N/A
3. CPU: RK3288 Quad core cortex A17 1.8GHz
4. Memory: 2G DDR3+16GB EMMC
5. WiFi: Support
6. Bluetooth: Bluetooth4.0
7. Power:DC24V
8. HDMI IN
9. RJ45 port
10. USB-A×2
11. OS : Android 7.1
APPLICATIONS:
Supermarket
Retail Store
Restaurant
Hotel
Bank
Hospital
Airport
Cinema
TECHNICAL SPEC:
All products are custom made and therefore, we can amend the brightness, input types, input position and any other aspect of the specification to suit your requirements.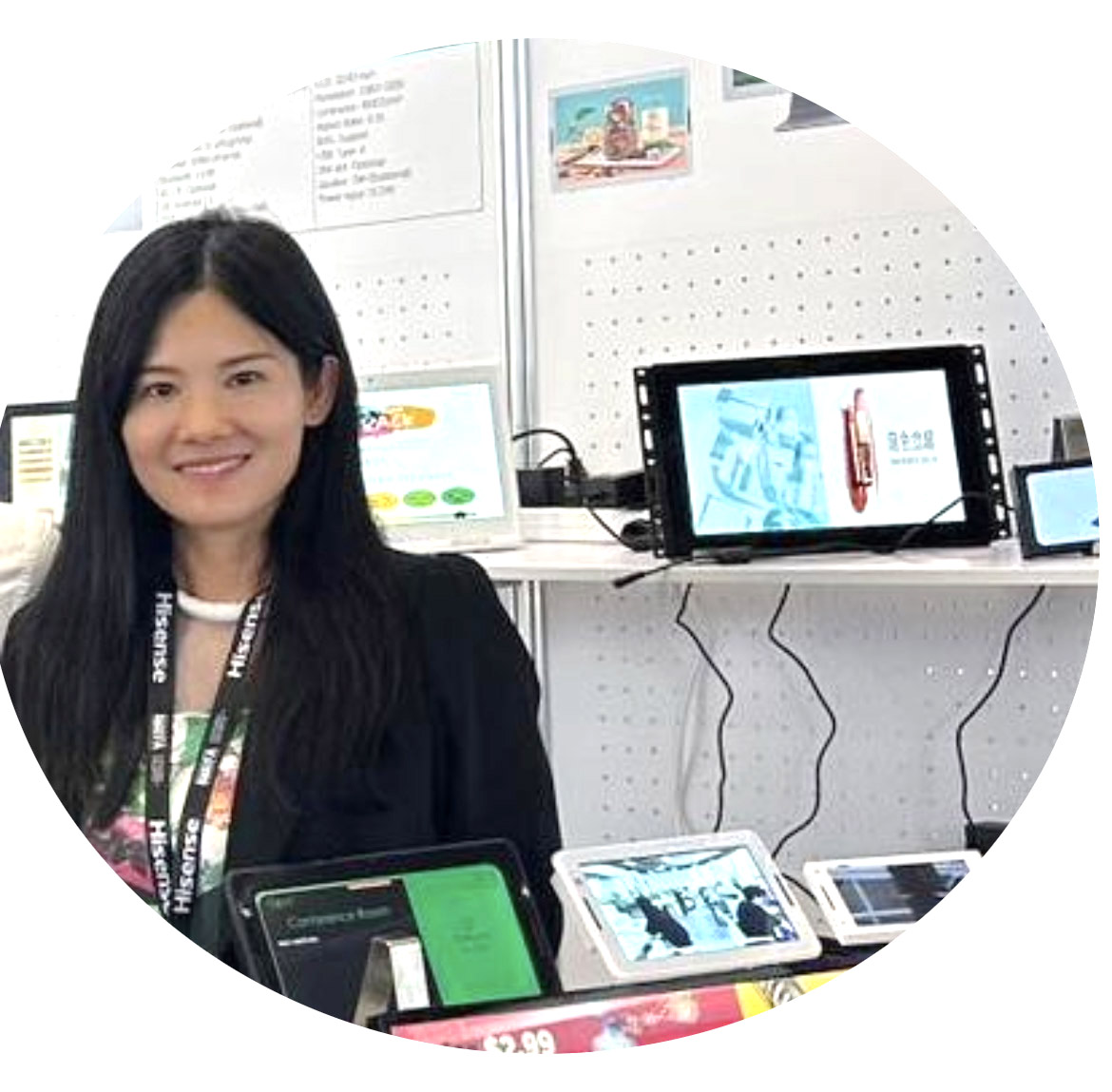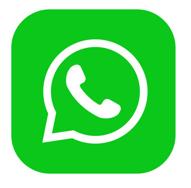 +86 18664589517