HBFCM2005
Facial Cleansing Electric Silicone Brush Face Cleansing Vibration Skin Massage Ultrasonic Beauty Tool, the complete make up remover
Feature:
- Perfect igenicity and strong resistance to the accumulation of bacteria allowing to keep the skin fresh and clean.
- You can effectively remove skin impurities, improve skin texture and make the skin's natural flowering natural.
- Waterproof design, safe for use in the bath or shower.
- The non-abrasive silicone brush gently removes dead dry cells making the skin dull.
- The high frequency pulse refreshes the health and vitality of the skin so that the skin is soft, hydrated, smooth and resistant.
Specification:
Waterproof: IPX7
Time of charge: 1-2 hours
6 Speed adjustment
Shocked 6000 times
Soft brush head
Material: Silicone
Size: 130 x55 x32 mm
Color: Roe Red, Pink, Green, Blue
Packing list:
1 x Facial cleaning brush
1 x USB cable for charge
1 x User manual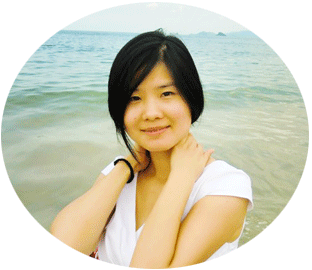 +86 18664589517