RPTM3003
kit set 25 in 1 tools screwdriver assembly, disassembly for iPhone Huawei Galaxy Xiaomi, best complete kit for open any model of smartphone
The new kit of 25 useful tools to open many devices!
This is the new model of tools that presents the latest most used Torx models!
Complete kit to open perfectly and comfortably without breaking anything on your device! Instead of going to the technical assistance centers that ask for too much money for a really simple job, thanks to these you save money and time!
All stored in a small portable tool holder!
Info
1x Screwdriver
1x T15
1x T10
1x T9
1x T8
1x T7
1x T6
1x T5
1x T4
1x T3
1x T2
1x 2.0 in Y shape
1x 2.3 in the shape of a triangle
1x 0.8 in a circle
1x 0.8 Pentalobos
1x 1.2 Pentalobo
1x 1 (cross)
1x 1.2 (cross)
1x 1.5 (cross)
1x 2.0 (cross)
1x 3.0 (cross)
1x 1 (flat)
1x 1.5 (flat)
1x 2.0 (flat)
1x 3.0 (flat)
Compatibility
To open devices like Smartphones, Mobile Phones, Tablet Consoles, Watches, Notebooks and more!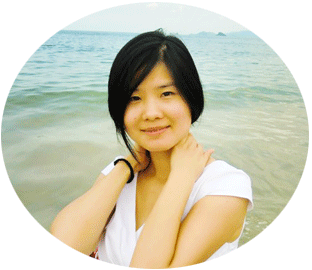 +86 18664589517