HBFCM2004
Negative Ion Ultrasonic Vibration Hot And Cold Cryotherapy Wrinkle Remover Essence Hammer Face Massage Instrument, the complete choice for your beauty needs
Features:
- Skin Rejuvenation
- Facial Clean
- Skin Tightening
- Galvanic Ion +/-
- Hot & Cold Massager
- Vibration Massage
- Deep Cleansing / Firming Skin
- Material: Metal
- Voltage: 220V
- Power: Rechargeable Battery
- Supply mode: USB Charging

Product Instructions:
1. Take the product and open the lid;
2. Keep the power / hot / cold switch button pressed for a long time, the heating light is on and is at the first temperature;
3. Press the vibration button briefly, the vibration indicator lights up and the sound wave vibration is used for breastfeeding.
4. The hot and cold care mode of the device is 3 minutes and the power is automatically cut off after 3 minutes.
5. If you want to stop, press and hold the power button to turn off the light on the display.

Precautions:
1. Do not place in a place exposed to direct sunlight or near a heating appliance. Otherwise it may cause deformation and discoloration.
2. Please start from a file temperature to avoid skin damage.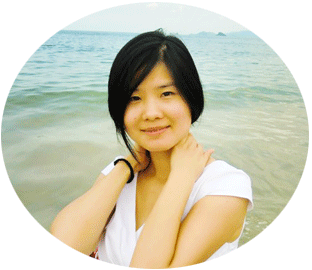 +86 18664589517